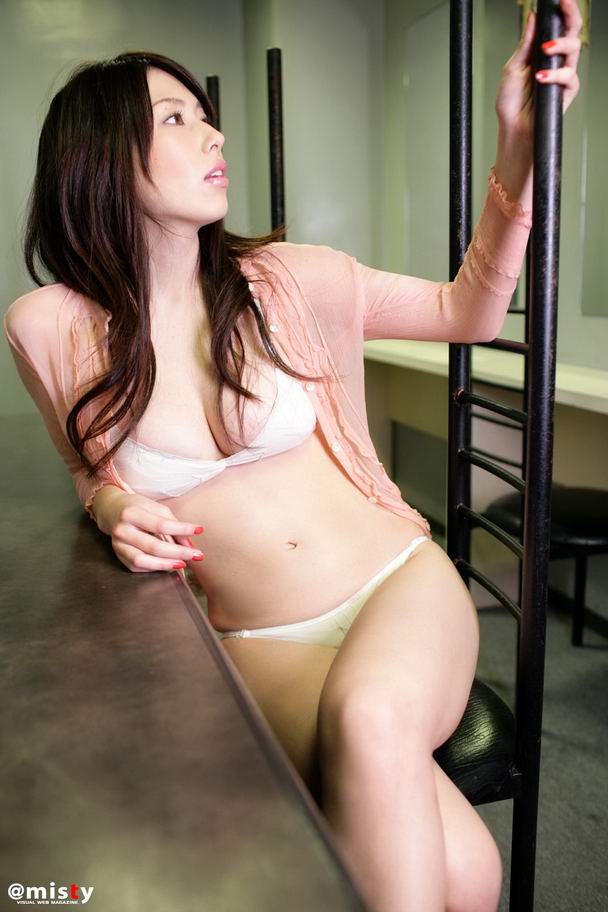 Emi Kobayashi
Nickname: Koba-emi
Profession: Actress and 'gravure idol' (Japanese term: swimsuit/bikini model)
Date of Birth: January 1, 1983
Birthplace: Tokyo, Japan
Height: 165 cm (5 feet and 5.0 inches)
Measurements: B88 W56 H83 cm (B34.6 W22.0 H32.7 inches)
Blood type: B
Talent Agency: Suns Entertainment
Emi Kobayashi is a Japanese gravure idol. She is from Tokyo, and belongs to the show-business production Suns Entertainment. She belonged to Yellow Cab before 2004. One of her great-grandmothers is Russian. She portrayed the hostess who became a nun named Saori in Lion-Maru G.
She graduated from Aoyama Gakuin Senior High School and the Course of Management at Aoyama Gakuin University.
She took part in the swimming club of Aoyama Gakuin Senior High School when she was a freshman.
When she belonged to Yellow Cab, she was a member of R.C.T.
She used to be a defender of the futsal team Carezza. Her uniform number was 3.